<![if !vml]>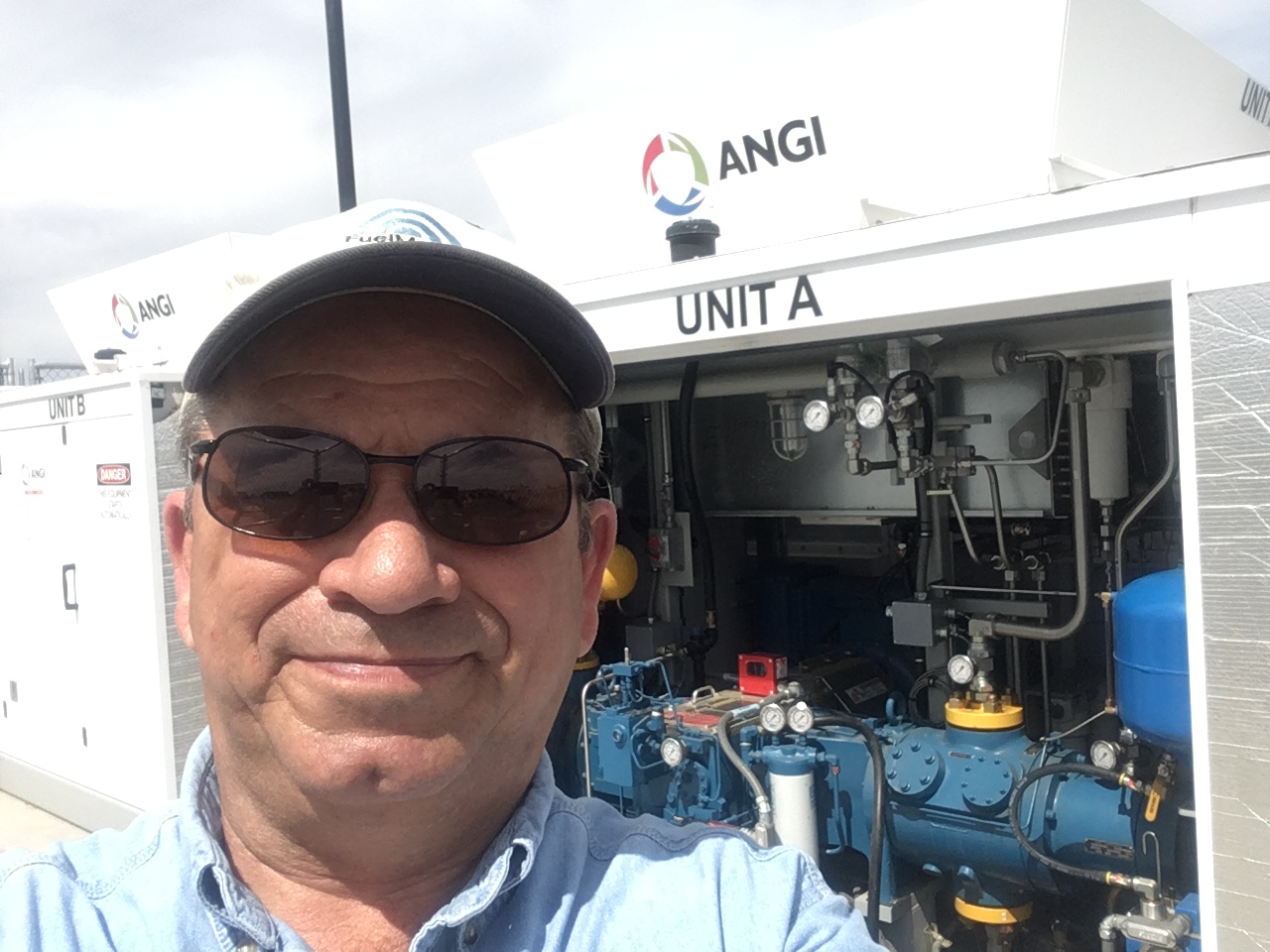 <![endif]>We Are Proud Of Our Customers!
We are currently maintaining 179 private, 2 public CNG vehicle fueling & 1 Biogas compression equipment locations, both residential, commercial & production facilities!

Why aren't more people taking advantage of convenient, clean, domestic, less costly natural gas vehicle fuel at home or work? It's a cleaner fuel, available now, a proven technology & American!

Last fuel bill at the Clement Home- $1.10 per gallon!! <![if !vml]>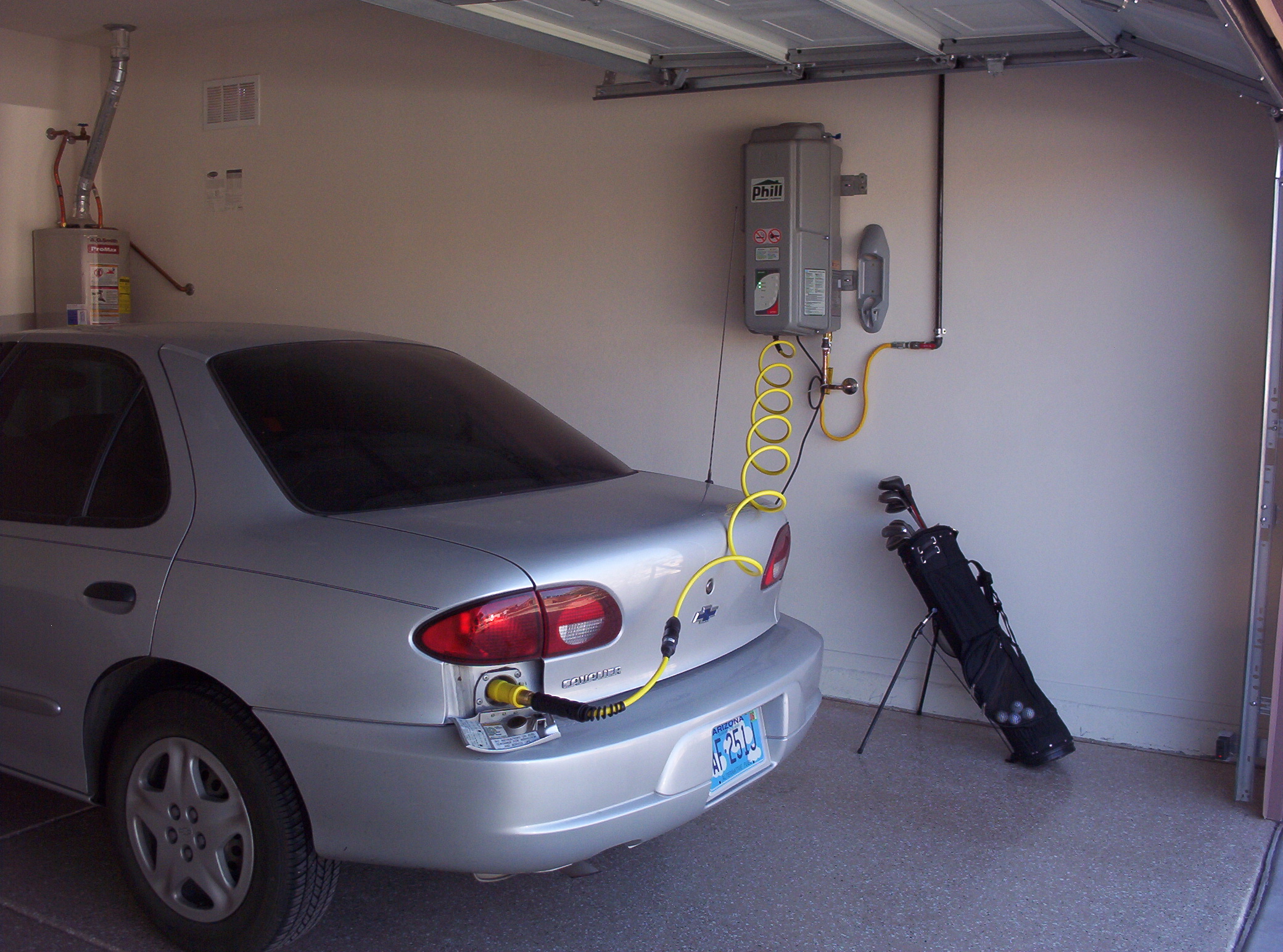 <![endif]> (Using home fueling from a state regulated gas utility!)

480-461-5166
Mesa – Phoenix – Las Vegas

- CNG Station Maintenance
- Convenient On-Site CNG Vehicle Fueling Systems

- Sales, Service, Repair & Installation in Arizona

- For Cars, Trucks, Fleets, Forklifts & Ice Surfacers!
<![if !vml]>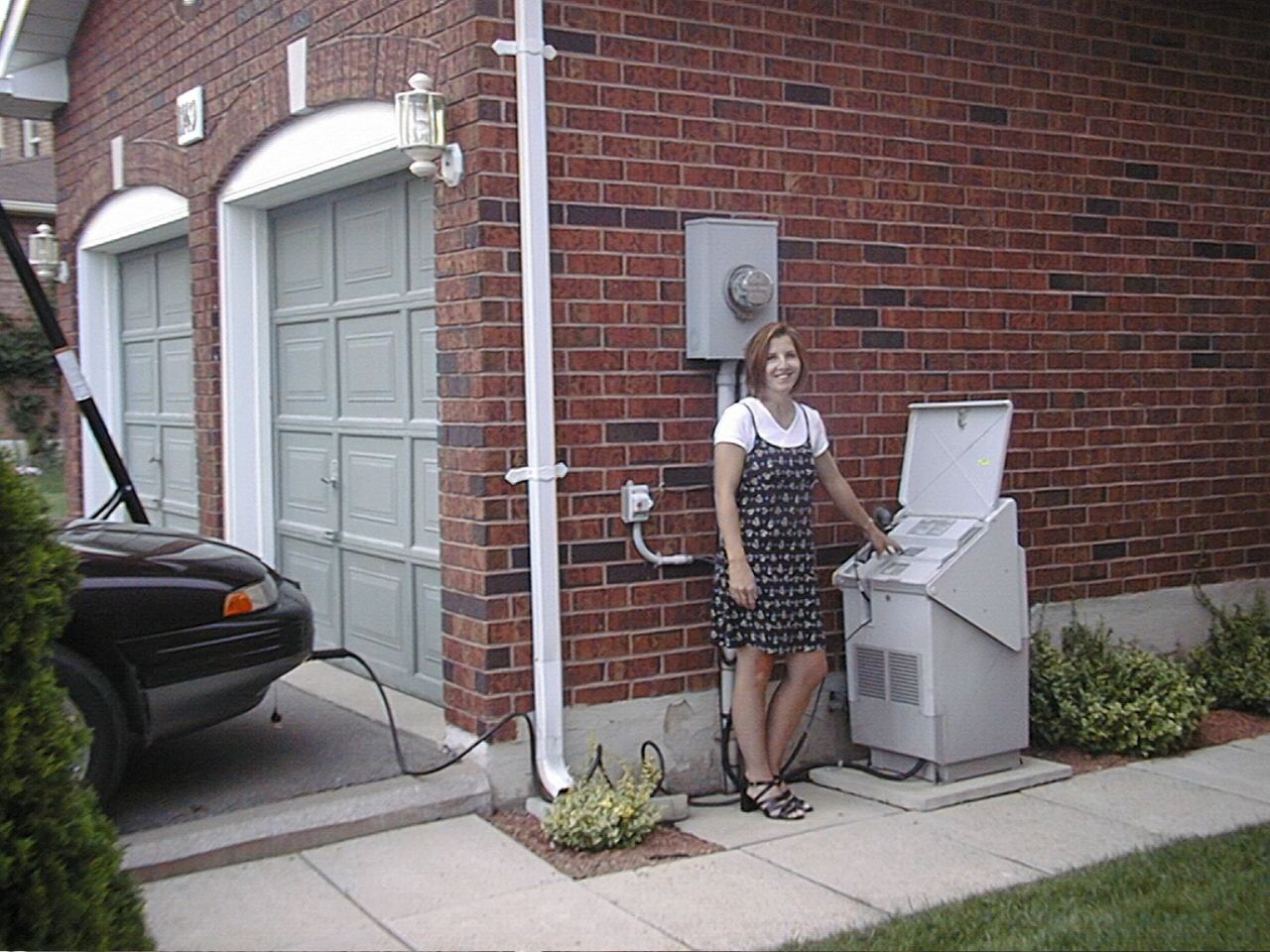 <![endif]>
- Residential, Business, School or Municipality
-We maintain many different brands of compressors!

- Fast Fill, Time Fill or Combination- Customized to Your Needs
- Natural Gas Vehicle Fueling Equipment Contractor



480-461-5166
CNG Station Service, Maintenance & Upgrades
Compressed Natural Gas / Renewable Natural Gas / BioGas
AZ ROC 231066
We work on all makes of CNG Compressors & Stations!!! Big or Small
SC1500154